ABOUT ME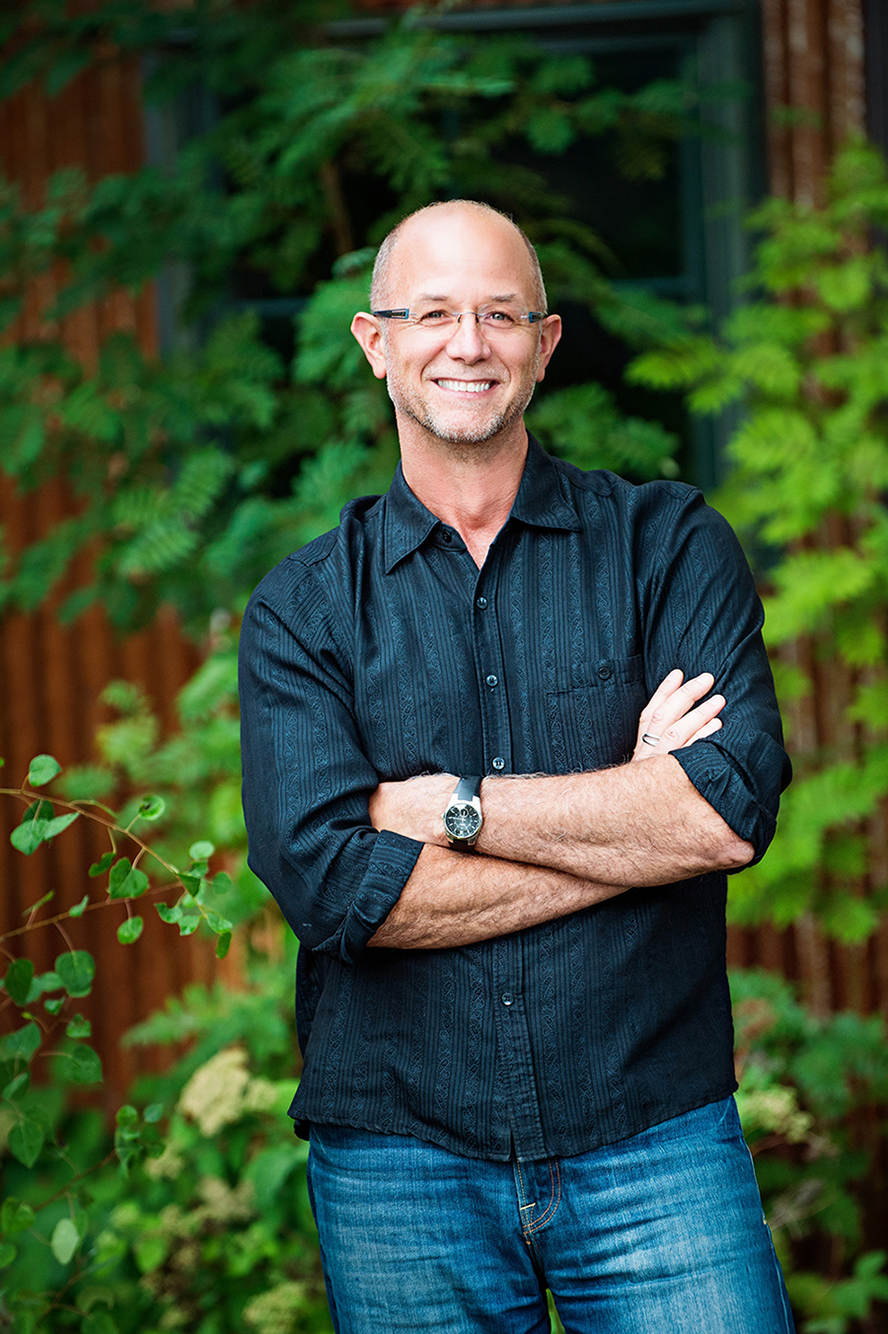 As an Emotionally Focused Therapist, Tony D Silva, LCPC works with couples and individuals through his private counseling practice, Empower in Bozeman MT.
Tony has a gift for leveraging his life experience and mental health training to empower clients to improve the quality of their life and relationships through understanding deep emotions that motivate behavior. Tony has long been fascinated with the study of human personality an the psychology of relationships in his professional and personal life. His amenable and interpersonal character is disarming, validating, and engaging and he thrives on navigating those difficult conversations that others avoid. Tony works well with people of all orientations and dispositions to embrace their authentic self.
As a business owner, previous contractor, and employer, he has extensive experience with conflict resolution and effective communication.
Tony's BA degree in Environmental Design (School of Architectural at MSU) infused him with an appreciation for design, structure, and creative systems. This creative lens encourages a focus on all things beautiful, including the art of being human.
My office is upstairs
in this beautiful building
on the corner of South 19th
and West Dickerson Streets